---
Quick Links
---
Important Events
November 30: Electives Night for 5th grade students 5:30

December 4: Orchestra Concert @ CCHS 5:00

December 11: Band Concert at @ WFIS 6:00

December 12: Choir Concert @ WFIS 6:00

December 20: End of Quarter 2. Early Out @ 11:20

December 21 – January 2: Winter Break – NO SCHOOL! 
---
Chargers in the News
Check out how Mrs. Salmon is utilizing coding classes with the students at Washington Fields Intermediate.
---
Utah Spotlight: Ensuring High Levels of Learning
---
Washington Fields Intermediate
---
---
Social Media Links from the
Utah State Board of Education
---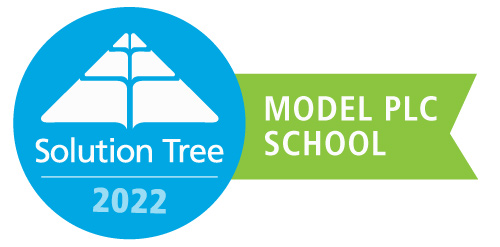 ---
Calendar
---
Evidenced-based grading: Reporting Learning in a Targeted Way
---
Use our Easy Sign Up to Receive Text Messages via 'School Messenger'
To improve communication with parents, guardians and students, SchoolMessenger will be used to communicate in emergency situations as well as inform parents of day to day progress and school events. 
Just complete two simple steps:
Text the word Yes, via text message, to the number 67587.
SchoolMessenger will only send text messages to cell phone numbers whose recipients have agreed to receive them.
Make sure you contact information is up to date by logging in to your PowerSchool Account and accessing the Demographics Change Page.
---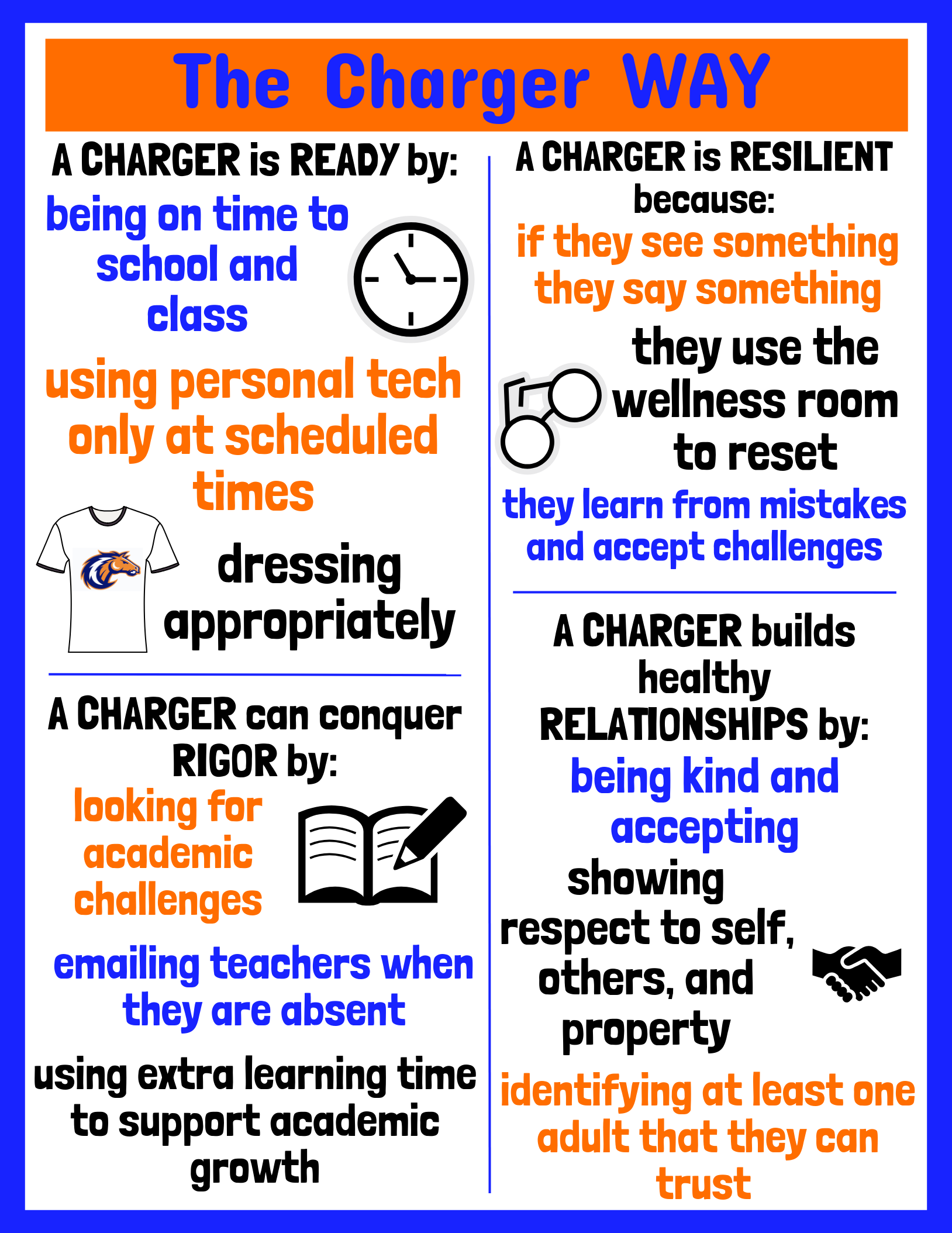 ---
Our Commitment to Learning
---
Reporting Student Learning
We report student learning in an innovative way at Washington Fields Intermediate. Click to find out how!
---
Follow Us
Follow us on social media.